With a mobile web design,
people find you on these devices.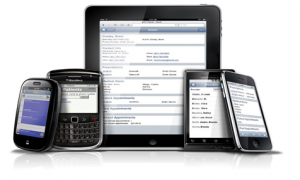 Call 936-377-DUDE
With today's growing technology, more people are using mobile devices to search the web to find products and services in their local area. At CrazyWebDude, we develop our websites to accommodate desktop and mobile devices at the same time. Embedded software detects what device type a visitor is using and displays the correct style accordingly.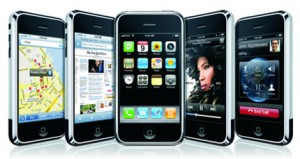 Mobile Website Design and Desktop Web Design…
When all of your bases need to be covered!
Seems like everybody has a smartphone these days so why not optimize your online presence to look great on any device? A custom mobile version of your website can also be created which shows easy to navigate menu's for fast info on the go.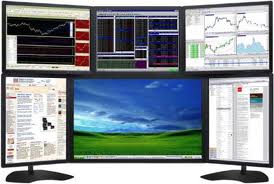 Call today and get your business in front of ANY potential customers on the web.