Internet Marketing Consultant Near Houston
CrazyWebDude offers Web Design and SEO Marketing!
Any business needs advertising to gain new prospective customers.
With the vast majority of people now searching online for what they want or need,
advertising online with an awesome website is the best answer for growth in today's markets.
Call us today for a free estimate.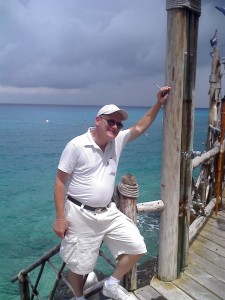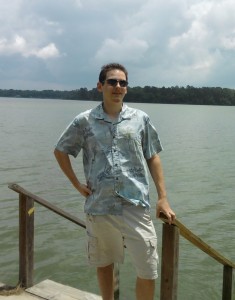 Internet Marketing Consultant Rates Starting @ $75/hr